Welcome To Success Minded
The site that's commited to making you grow.
Subscribe to My Newsletter
Products I Recommend
For Self Improvement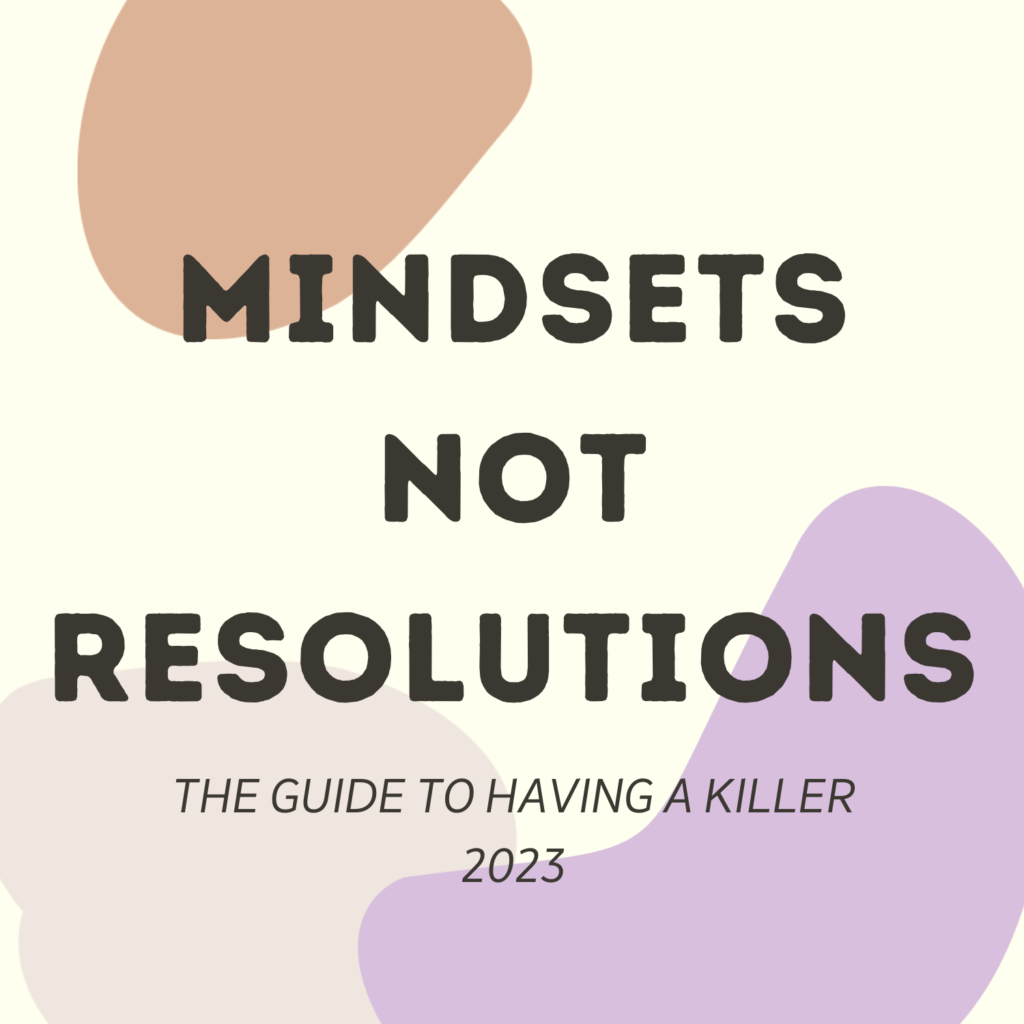 Mindsets Not Resolutions: The Guide to Having a Killer 2023
Are you ready to make lasting changes and achieve real success in 2023? If so, then "Mindsets, Not Resolutions: The Guide to having a killer 2023" is the book for you.

In this ebook, we'll explore the key mindsets that you need to adopt in order to achieve lasting success in the new year. From focusing on behaviors, not outcomes, to seeing each situation as an opportunity to learn and grow, we'll provide you with the tools you need to make real, lasting changes in your life. Get your FREE copy today and start on the path to success in 2023 and beyond!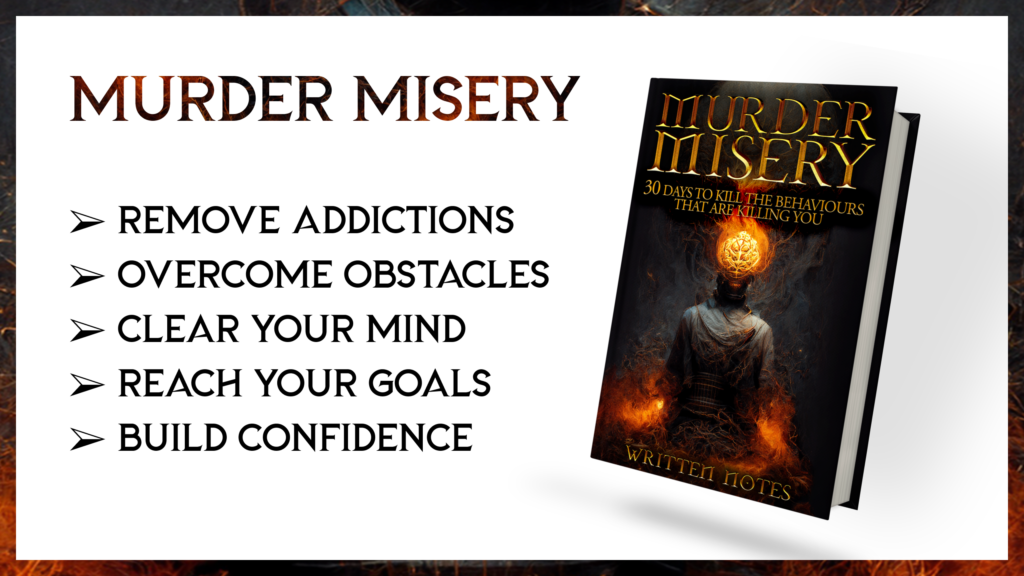 Introducing Murder Misery: 30-Days To Kill The Behaviors That Are Killing You.
If you're struggling to reach your full potential, this program is for you. Murder Misery provides mental frameworks that will help you reach your goals, so you can start living the life you want.
Each day, you'll get access to a PDF with a new topic, such as quitting addictions, positioning your mind, or controlling your beliefs. Plus, you'll get daily tasks that you can implement to help you reach your goals.
So if you're ready to start reaching your potential, get a copy of Murder Misery today. You won't regret it.
For Twitter Automation
Socials